News

WelcomeDj-Set! Happy 1st birthday!
Dear partners! Happy 1st birthday!
Exactly a year ago we launched the online project "Home ChillOut Party by WelcomePartners".
Many different events have taken place this year: quarantine, lockdown, masks ... But nothing is a hindrance to the WelcomePartners team. We remain your stable and reliable partner. We want to thank everyone who supports us! Further - only more!
On May 14 at 19:00 there will be a festive DJ set from WelcomePartners. We invite and look forward to the musical anniversary of the event!
Live stream: WelcomePartners Official YouTube Channel
Missed an episode? No problem!
For all questions of the affiliate program:
SKYPE: welcomepartners
TELEGRAM: @WelcomePartners
Read more
Hide

WelcomeZoom Meet-Up with WelcomePartners
"And when is there a new meetup in the zoom?" - you often ask, our dear partners.
Well, meet our tenth educational WelcomeZoom Meet-UP!
Waiting for you: 100% useful and profitable content, an unusual presentation of the report, a Q&A session. The speaker of the meetup preferred to remain anonymous.
Theme: "Arbitration in FB." ⠀
Moderator: Vlad Venom, PR manager at WelcomePartners.
When: April 28 at 19:00 Where it can be watched: on the official WelcomePartners YouTube.
Do not miss! ⠀
WelcomeZoom Meet-UP is a platform for everyone associated with affiliate marketing. A lot of useful information in the field of digital marketing, powerful networking and an unusual environment await you.
Read more
Hide

WelcomeProzharka with WelcomePartners
Friends!
Do you feel it? It's getting very hot!
WelcomePartners, together with our constant SEO expert Artem Affileitov and disassemble gambling sites into molecules on "WelcomeProzharka"!
Already on April 30 at 20:00 on the WelcomePartners YouTube channel there will be a hot SEO show - "WelcomeProzharka"# 7!
What awaits you at WelcomeProzharka# 7:
We continue to open new GEOs.
New modern tools and approaches in traffic analysis.
Practical cases. Chatting during the broadcast SEO l WelcomeProzharka chat.
Host: Vlad Venom, PR manager at WelcomePartners. Welcome to WelcomeProzharka!
For any questions or suggestions, please contact our support team:
SKYPE: welcomepartners
TELEGRAM: @WelcomePartners
Read more
Hide

Global platform update!
👋 Say Hello to a whole new WelcomePartners!
Since 2013, we have been providing consistently the best conditions for cooperation on the market, weekly payments and fastest support-team. 🎉
It`s our 8th birthday and we're celebrating with new experience of interaction with the affiliate program: updated Dashboard, convenient charts, widgets, new parameters in stats, and much more!
We have released a global update of the affiliate program interface, as well as studied all your requests and wishes, and implemented new functions.
What has changed?
Everything 🙂 Changes affected all sections and pages of the interface.
We have developed convenient charts and widgets for analyzing statistics.
Improved work speed and performance.
Added new metrics to statistics.
Added new reports and export.
Updated frequently asked questions and answers (FAQ) section.
What remains the same?
Weekly payments without delay.
The best offers and conditions on the market.
The changes are design related and will not affect your data and statistics.
We know that for those who have been with us for more than 5 years, it may be unusual at first. Therefore, we have developed a detailed guide to help you navigate the new interface easier. See the guide ➔
And additionally – if necessary, our team will conduct a demo through Zoom, and show all the new features of the dashboard. Therefore, if you have any questions, leave a request for a demo - link to the form ➔
Do you have any questions or wishes? Write to our support or your personal manager. Any feedback, possible difficulties, what is missing – contact us, we will be glad to receive your feedback!
Yours faithfully,
WelcomePartners team 💚
Read more
Hide
Events and activities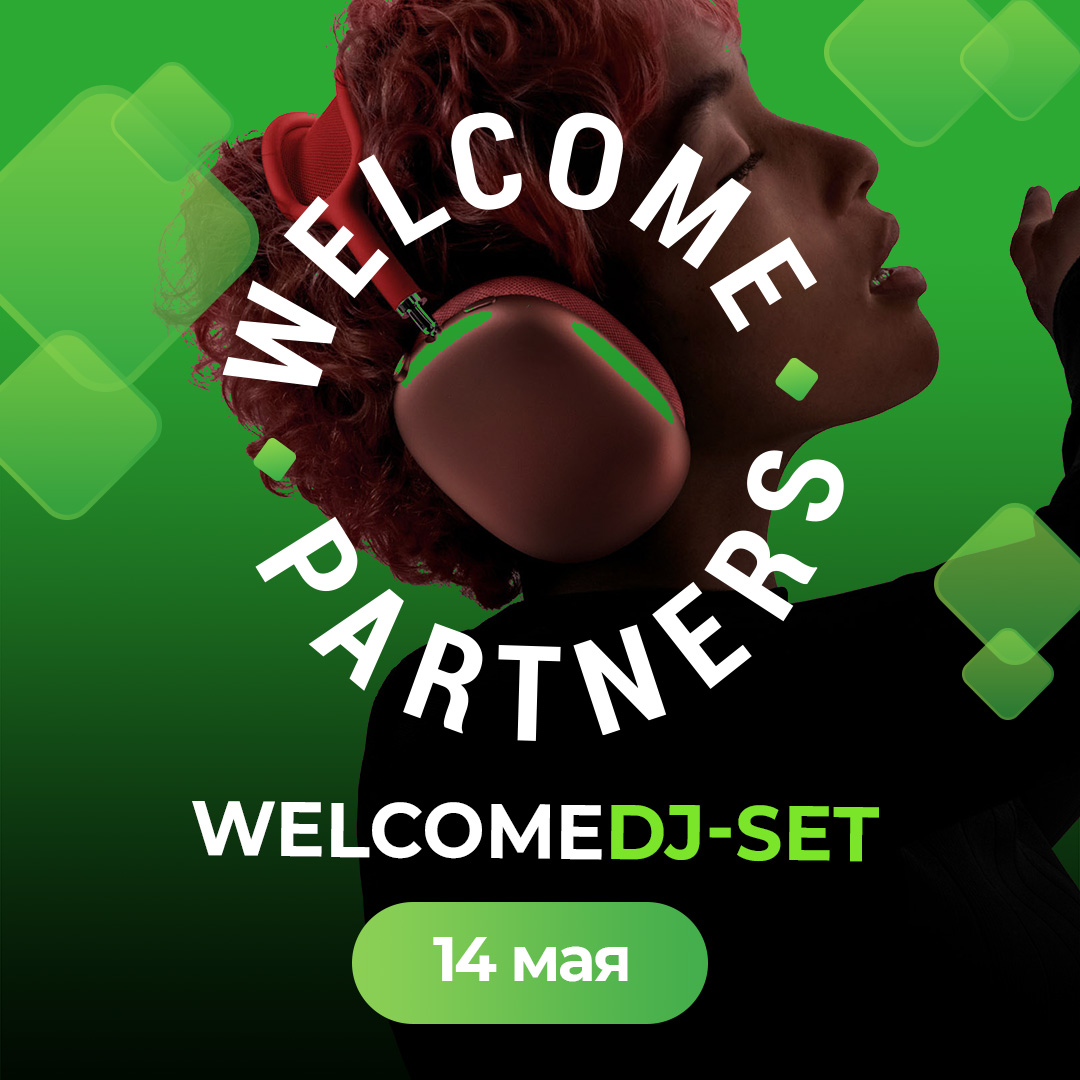 WelcomeDj-Set
WelcomeDj-Set
30 april, Online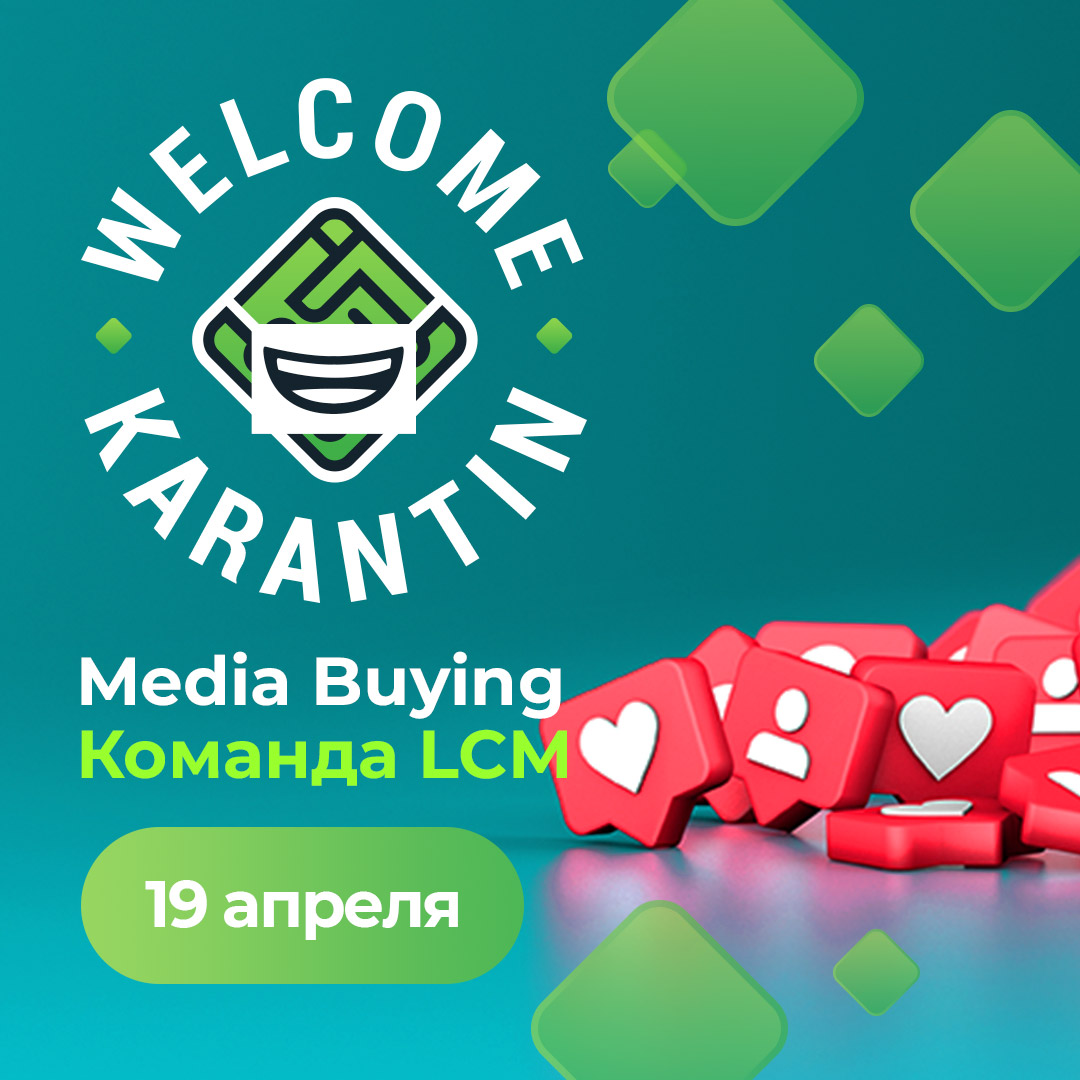 WelcomeKarantin
WelcomeKarantin
19 April, Online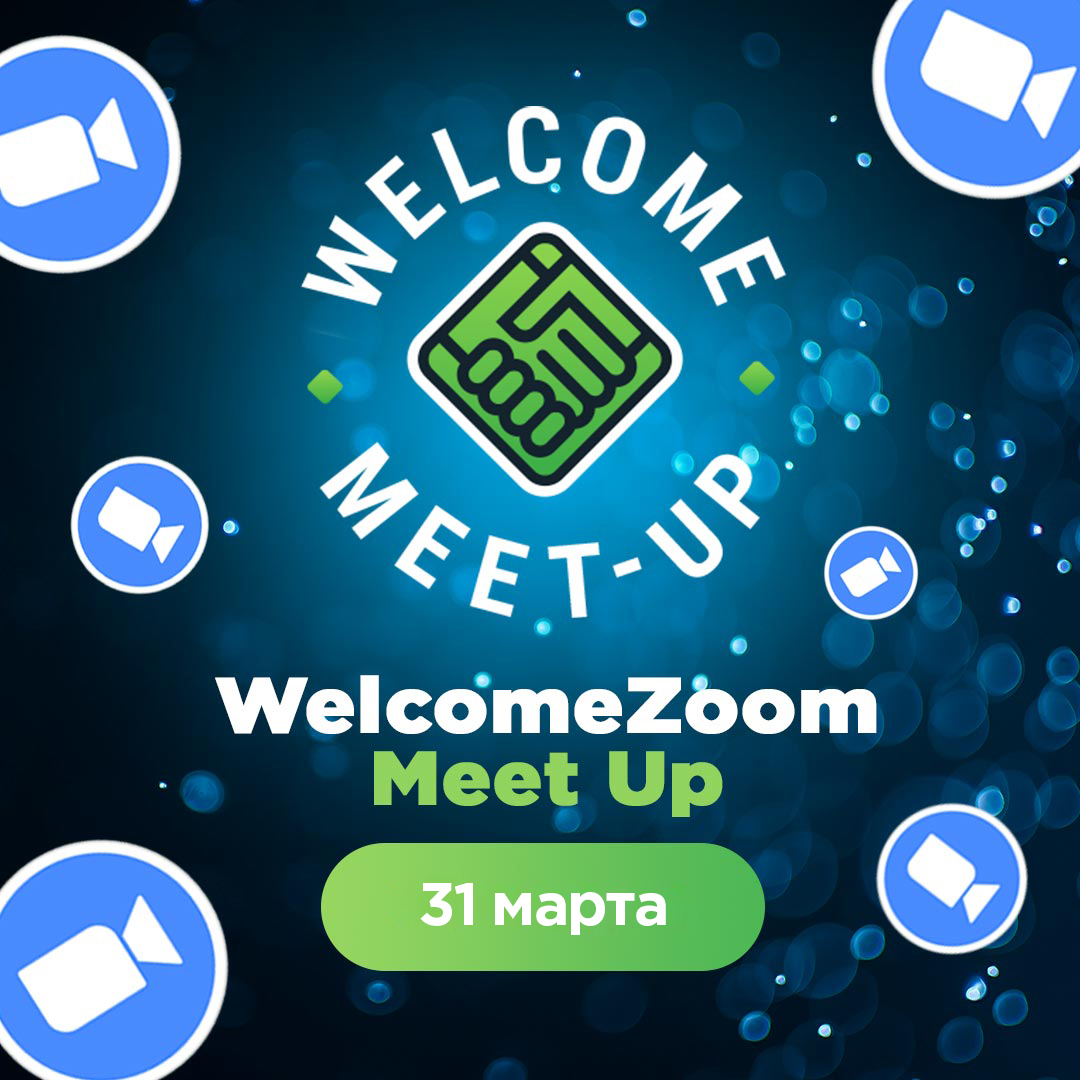 WelcomeZoom Meet-Up
WelcomeZoom Meet-Up
31 March, Online
Schedule a meeting
Other questions?
Contact customer support on any of the following contacts: